It was so nice to be back in Alaska. Here are a few images from our two-week trip:
Turnagain Arm Views
Moose in pond near downtown Anchorage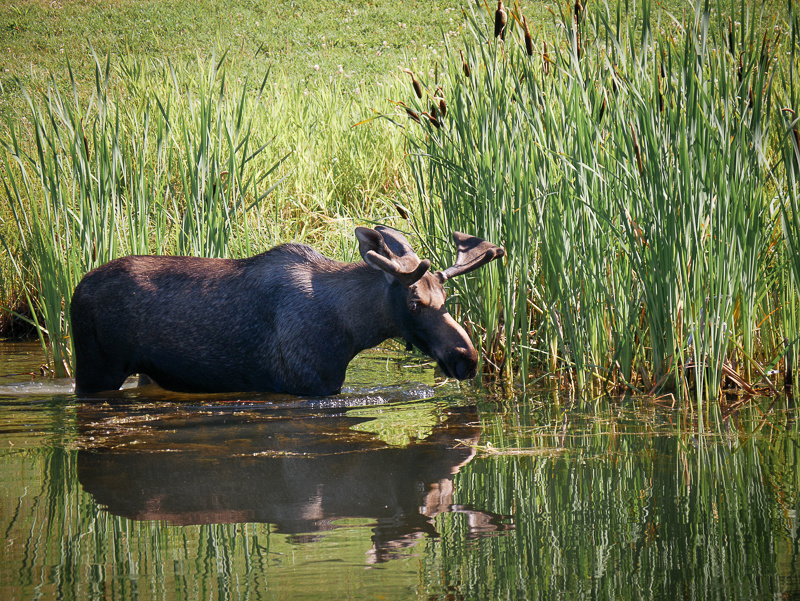 Our picnic spot on our drive to Seward
Fog in Seward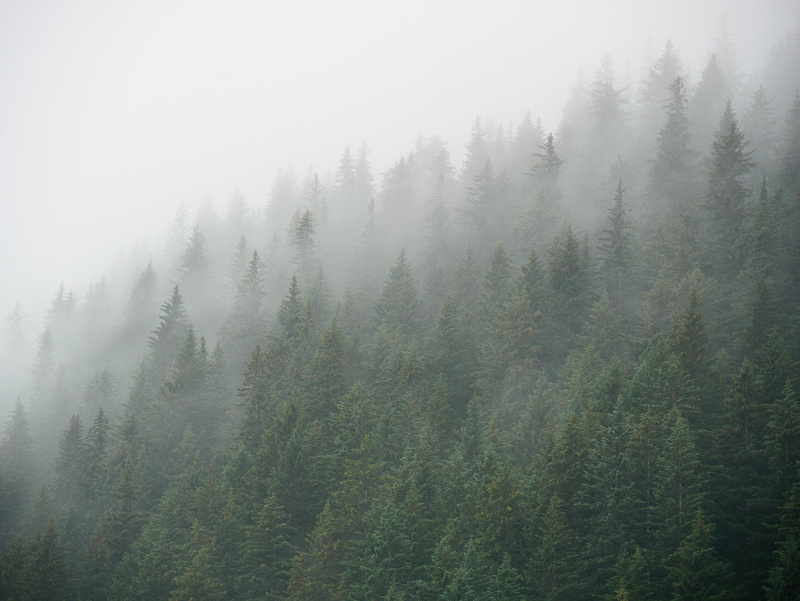 Puffins at the Sea Life Center
Otter in boat harbor
Exit Glacier views - check out the hikers in the corner!
Seward boat harbor
Bears at the Alaska Conservation Center (these guys were orphaned a couple of years ago)
Eklutna Lake - not a bad place to kayak!
Grouse on a local trail - we were about 3 feet away from this guy!
Floatplane at Lake Hood (busiest seaplane base in the world!)